'born bad, feel good'
---
With JULIEN GASC + FRANÇOIS VIROT
Two artists from the Born Bad stable, neither crooners nor conservatory musicians, crush your exquisite ear with their thuggish and reckless pop songs for your greater enjoyment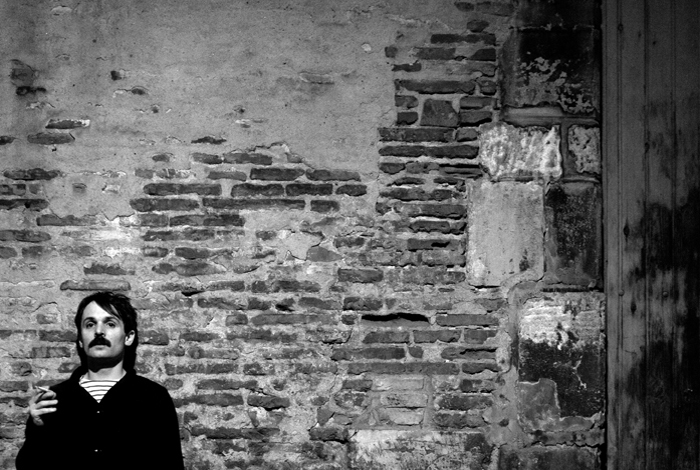 Julien Gasc struts around his albums with the nonchalance of a night owl dandy. As a modern-day troubadour, he sings with his ethereal voice about unresolved love, the trivialities of everyday life, the quest for the absolute and self-mockery, and guides us and sows us in the forest of his emotions. Here, with elegance and mirror effects, surrealist songs and decadent poems follow one another, seducing us without any sustained effort. At once spiritual, noble and degenerate.
LINE-UP
Solo
Julien Gasc : keyboard, vocals
Quartet
Julien Gasc : keyboard, vocals
Cedric Monzali : drums
Syd Kemp : bass
Harry Bohay : pedal steel, guitars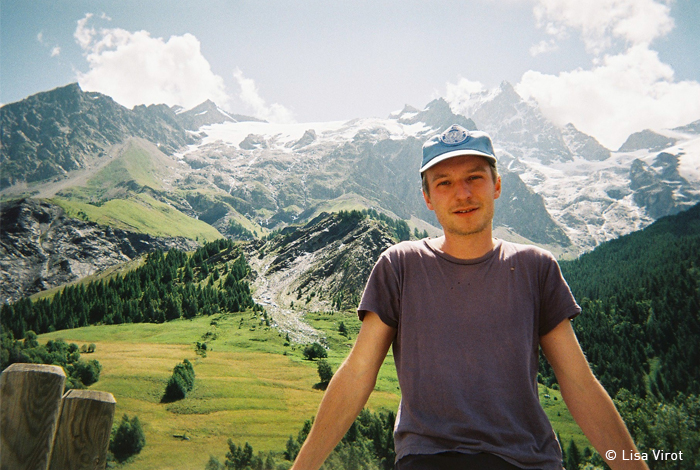 A complete premature talent, François resembles those little wonders of the internet generation who have tried it all so early in their lives that at the age of 20 they're already old sages. He learnt the guitar when he was seven to mimic Kurt Cobain, Prong or Brian Adams, discovered The Jesus Lizard, The Melvins, The Ex and Sonic Youth
Through his albums, François Virot leaves his mark on people's minds and hearts. For his music doesn't sound like much known in our regions with its rough and squeaky folk, both joyful and hyper-melancholic, its acoustic swell of clapping hands, tinkered percussion and violated guitar strings.
LINE-UP
François Virot : vocals, guitar
Alexander Van Pelt : guitar
Rémi Richarme : bass
Jonathan Grandcollot : drums