05/09/2023 / Das Kinn
New artist: Das Kinn
DAS KINN oscillates between the poles. Clear cut and shape-shifting.
Between relaxation and tension, Post Punk and Kraut, Electronics and Art Rock, between Minor and Major, hiccups and singing.
Das Kinn rants against the imposition of impermanence.
Behind the curtain of DAS KINN hides Toben Piel.
Located between the spheres of sound and mediums of expressions for years: as part of the music-performance duo Les Trucs, as co-operator of the tape label MMODEMM, as organizer of electronic music formats in Frankfurt a/M and with works for theatre and radio.
His upcoming EP, 'Die Kanten', was released on 22 September 2023 on the German labels Mangel and ICHI ICHI.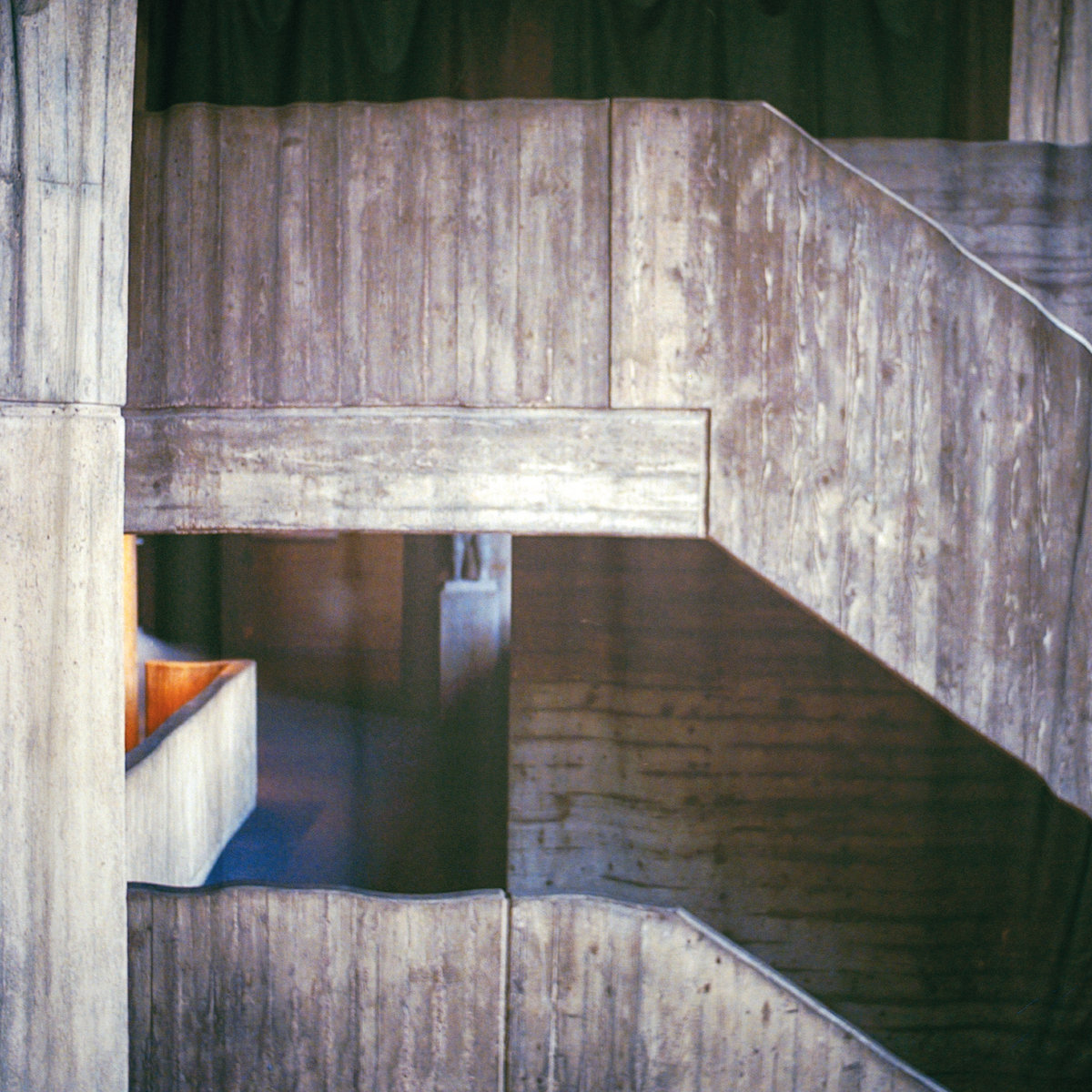 → Upcoming shows :
06/10 • Münster (DE) • Localhost
07/10 • Berlin (DE) • Loge
11/10 • Poznan (PL) • Farby
12/10 • Lódz (PL) • Ignorantka
13/10 • Warszawa (PL) • Chmury
14/10 • Wroclaw (PL) • Uczulenie
19/10 • Halle (DE) • Gallactica
23/11 • Colmar (FR) • Festival Supersounds
14/12 • Strasbourg (FR) • Molodoï  'Paye ton Noël'
---
---
---