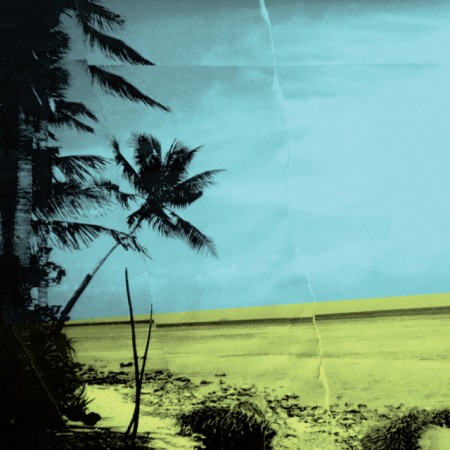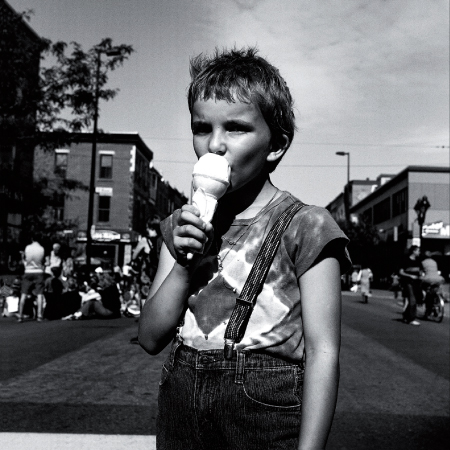 Buy
---
TRACKLISTING
I'm Someone Who Dies

Chimera

Home Truth

This and That and More of This and That

The Later Reply

Demand

Afternoons

Teenage Lifetime

Parents and Neighbours

Wandering Cage
---
PRESS
TÉLÉRAMA SORTIR

"Ce trio nantais biberonné à Fugazi et Shellac ose un rock sans concession, farouche et libre. De ruptures rythmiques incessantes en contre-pieds électriques, sa palette musicale est d'une richesse infinie. La claque sur scène n'en est que plus intense."

CHRO(NIC'ART)

"Nous sommes tout de suite tombés en amour avec ce groupe qui réactivait d'un violent coup de piston le système cardio-vasculaire fatigué du rock français"

FRANCE INTER

"Un 3è album pour le trio français Salvateur et exutoire. Bref essentiel."
Papier Tigre
Recreation
MM003
Release date: 01/09/2012
5 years after they started from scratch, PAPIER TIGRE have built a name for themselves with two albums « PAPIER TIGRE'» (2007) and « THE BEGINNING AND END OF NOW » (2008) and 350 shows in more than 20 countries over 3 continents, with the three-piece appearing at ATP among other festivals around the globe.
Their music is firmly entrenched in the tradition of inventive, challenging punk but combines elements of experimental pop compositions and aggressive math-rock. The band understands that a song being intelligent and complex need not exclude it from having a raw, danceable energy.
For their new album « RECREATION », the band teamed up with John Congleton (Explosions in the Sky, the Roots, Bill Callahan, The pAper chAse…) to produce their most significant work yet. Pushing the limits of their unusual line-up (drums, 2 guitars, percussion, vocals), the band has matured into a devastatingly efficient unit, with instruments, ideas and personalities bouncing off each other in an audible culture of creativity. The 10 songs are an impressive account of the band's ability to balance different atmospheres, underlined by original rhythmic patterns, minimalist melodic lines and distinctive vocal hooks, the whole blossoming under Congelton's sonic prowess.
If you have heard them before, the band you will come back to is now a cacophonous tour de force: louder, wilder, avidly literate; fiercely melodic, yet eagerly restrained. If you haven't heard them, they probably are the best thing you've never heard, and if you've never heard them, you probably should, and here's your chance !
Eric Pasquereau : Voice, Guitar
Arthur de la Grandière : Guitar, Percussion
Pierre-Antoine Parois : Drums
Recorded by : John Congleton at Electrical Audio, Chicago, USA
Mixed by : John Congleton at Elmwood Recording
Mastered by : Alan Douches at West West Side Music
Written, performed and produced by : Papier Tigre
© Murailles Music / Africantape 2012
---
LINKS
---