02/09/2021 / Sourdure
Sourdure 'De Mòrt Viva' tour 2021/22
Retour définitif et durable de carnaval électronique avec Sourdure de septembre jusqu'en 2022 !
▹ 02/09 • Paris (75) • 'State of Shock', Petit Bain, avec I N S T I T U T R I C E et Danse Musique Rhône-Alpes
▹ 25/09 • Biarritz (64) • 'Concerts Égarés', Atabal Biarritz, avec Moondog on the Streets (Bonvalet/Garin) et l'Orchestre Tout Puissant Marcel Duchamp 
▹ 27/09 • Uzerche (23) • La Calade, l'Hôtel du Sénéchal, orga Lost In Traditions et le CRMT en Limousin 
▸ 30/09 • Nantes (44) • Pôle Etudiant – Université de Nantes, avec I N S T I T U T R I C E et Heimat 
▹ 22/03 • Périgueux (24) • Le Palace, orga L'Odyssée, Théâtre de Périgueux en coréalisation avec l' Agence culturelle Dordogne-Périgord dans le cadre des journées professionnelles Paratge d'Oc et d'ailleurs, avec 'La Trêve' de Yann Gourdon 
▸ Sourdure & invité.e.s avec Amélie Pialoux, Élisa Trebouville, Wassim Halal et David Fauroux (son)
.
.
Album 'De Mòrt Viva'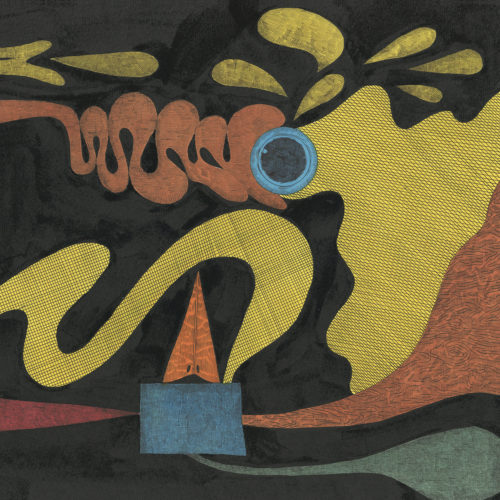 Visuel © Camille Lavaud
---
---
---