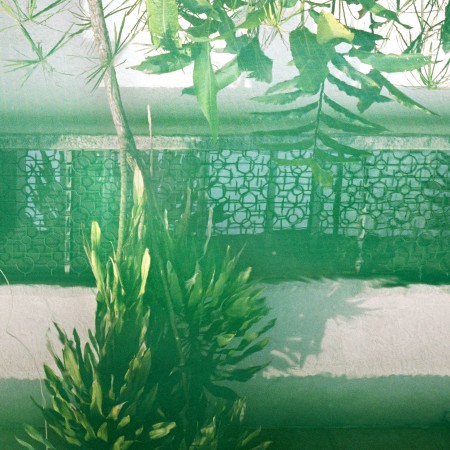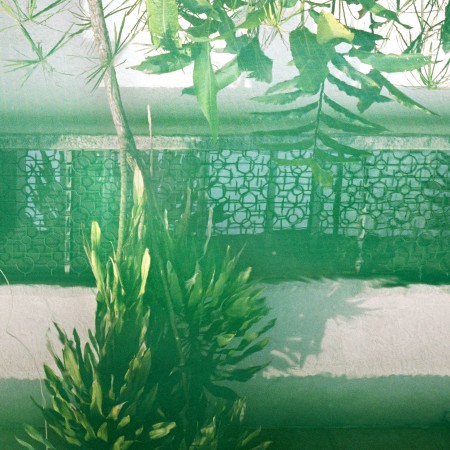 Buy
5_

Pornographic Arithmetic
Press
LES INROCKUPTIBLES

"Une machine que rien ne semble pouvoir arrêter, convoquant tour à tour paysages électroniques, culture math rock et rythmiques tribales. Plus qu'un énième album de noise, cette bombe créative joue autant avec la mélodie qu'avec les émotions" 3,5/5 - Emmanuel Guinot

NOISE

" 'Discipline' sera placé sous le signe du rythme. Ce qui n'étonnera guère les habitués des prestations live trépidantes du groupe, véritables moments de transe rock comme il est rare d'en vivre."

MAGIC

"L'union entre maîtrise instrumentale et frontalité physique, sensibilité mélodique et appétit de destruction. Mais on respecte le choix du titre, à prendre littéralement. Une 'Discipline' dépourvue de tout romantisme Joy Divisionien."

SONIC MASALA (US)

"Electric Electric are so scintillating they have to repeat their name twice."

INKOMA.COM - ITALY

"Outrageously, fucking percussive: pure adrenaline. Fuck this review, press play on Pornographic Arithmetic, then buy this bloody record."

chroniquesautomatiques

"Ce morceau tribal cauchemardesque se vit comme un Animal Collective passé à fond dans une cellule capitonnée avec trois colocataires sous médicaments qui te tabassent."
34
Electric Electric

Discipline
MM005

Electric Electric : Eric Bentz, Vincent Robert & Vincent Redel
Recorded & Mixed : Vincent Robert at Pine Cone Studio, Strasbourg
Master : Aigle Noir
Artwork : Christophe Urbain
© Murailles Music/ Africantape/ Kithybong/ Herzfeld, 2012