Bio
Après des études de percussions classiques et de composition avec autant de formes écrites que d'éléments issus de la tradition orale, il compose ses premières pièces pour orchestra de chambre à l'âge de 16 ans. Sa fascination pour le travail d'Helmut Lachenmann avec qui il suivra le temps d'un séminaire des cours d'écriture, l'amène donc à se concentrer sur les espaces sonores, l'écoute oblique et les éléments parasites.
Parallèlement à cela, il évolue à travers ses recherches et ses collaborations, activement dans la pratique de musiques traditionnelles, d'abord par l'étude des musiques indiennes du Nord et du Pakistan, pour se consacrer aujourd'hui aux musiques à bourdons, notamment à proximité des membres de La Nòvia
Il collabore aujourd'hui avec La Tène, l'ensemble Minisym, le projet « In C », le groupe Tanz Mein Herz, l'insub. Meta Orchestra, le trio de percussions Cerbère, co-compose OutreNoir (avec Karen Jebane) et réalise les musiques des films de Rose Lowder et compose la musique du dernier spectacle de la chorégraphe Olivia Grandville.
En 2011 il créé le label Drone Sweet Drone avec Amaury Cornut, aujourd'hui encore très actif et mutant en permanence d'éditions en programmations perdues dans différents espaces.
LINE-UP
Alexis Degrenier : Composition, Percussions, Vielle à Roue, Boîte à bourdon
Press
POW WOMEN

"This peculiar project is founded more on percussive elements, wind instruments, mechanical devices, and other amplified noises. On this latest experimentarium, the project's instrumentation is expanded to welcome piano, banjo, bass guitar, claves, bells, concertina, drums, and many others. It is a strange album and it is mind-boggling to think this is the work of a sole musician. It is the unaltered and unbridled artistic output of Thomas Bonvalet, and it is quite an experience to let yourself be immersed in it."

LA FABRICA OCCITANICA

"Compositeur et musicien, il crée une musique multiple passant de l'étude des musiques traditionnelles à l'écriture d'une musique résolument expérimentale axée sur la structure et la propagation du Son.
7062
Contact
Booking France : amaury.muraillesmusic[at]gmail.com
Promo : promo.muraillesmusic[at]gmail.com
Pro
Alexis Degrenier
Montreuil
•
Les Instants Chavirés
Alexis Degrenier
Dijon
•
Le Consortium / Why Note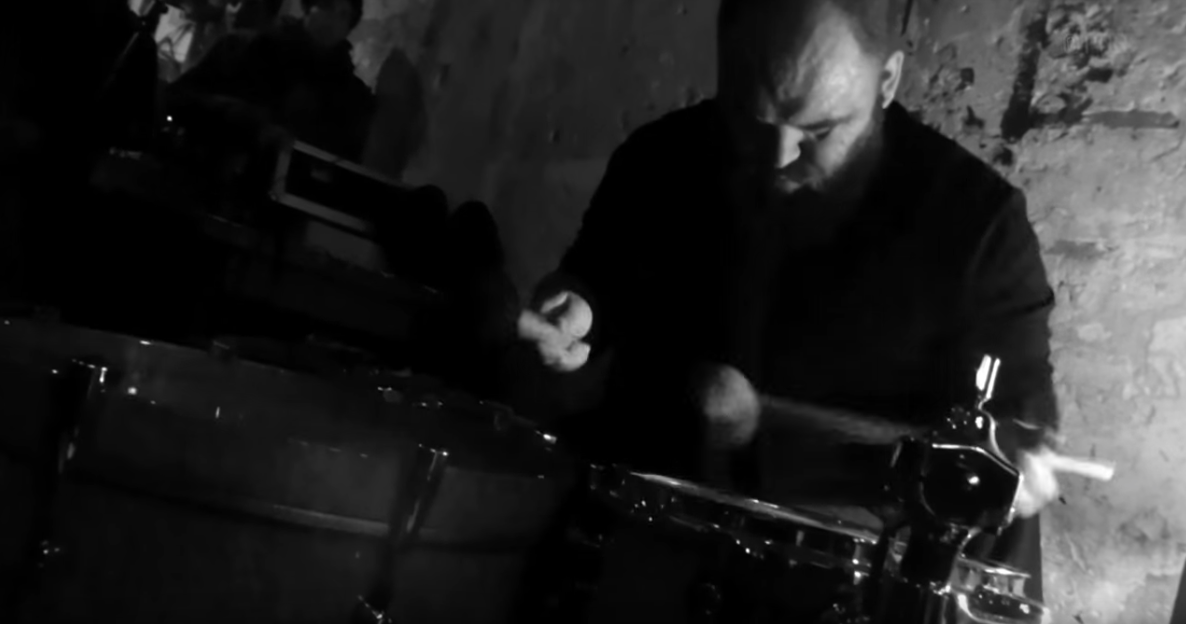 Alexis Degrenier - 27/11/2015 - FeM [collectiu] - ASILE 404 - MARSEILLE - FRANCE (© captation à l'arraché & pennygreenshardProd, 2015)